Vans strikes back with Old Skool Bolt silhouette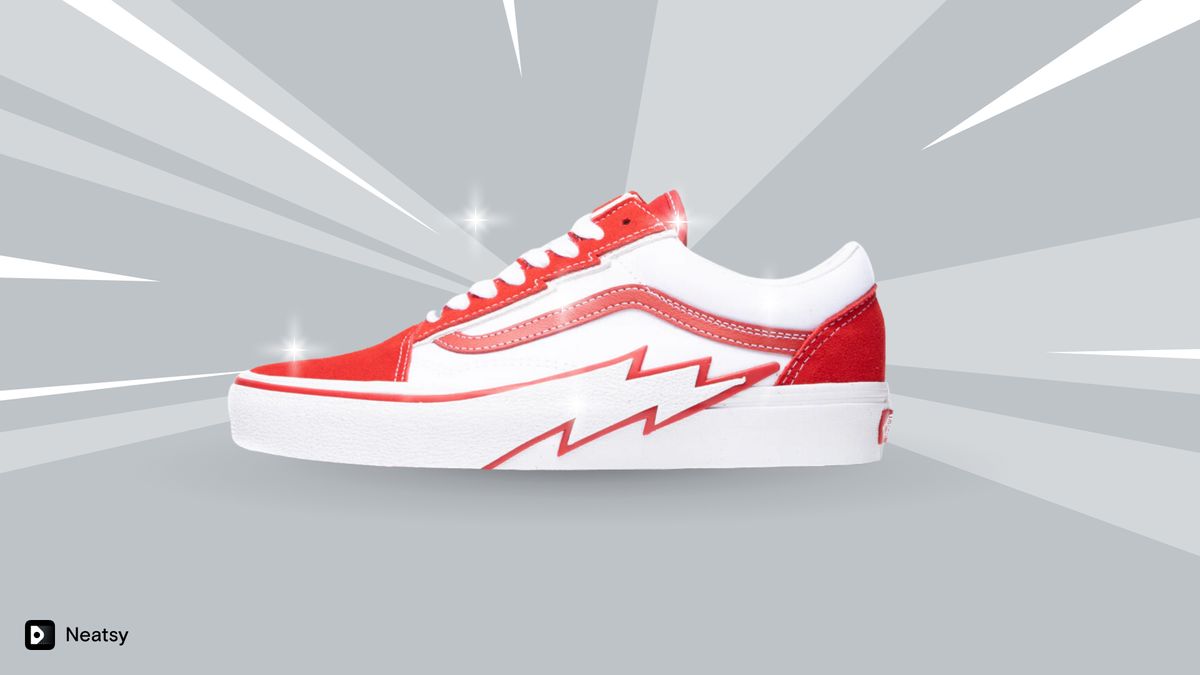 In 2017, Ian Connor launched Revenge x Storm, a controversial bootleg of the iconic Vans Old Skool sneaker. Although the design was criticized for being too derivative, Connor managed to create a buzz around his brand by tweaking the branding and replacing Vans' signature jazz stripe with a thunderbolt on each side. This move allowed him to build a loyal fanbase and challenge Vans' design patents with his updated version of the shoe.
Now, Vans has responded with the Old Skool Bolt silhouette, which incorporates the thunderbolt design element that Connor made famous. The Old Skool Bolt features the classic canvas upper and jazz stripe that made the original so popular, but adds a unique twist by extending the midsole's linework to create the thunderbolt shape on each side. The Bolt is available in four colorways, including blue, red, green, and black, all with a white base for contrast.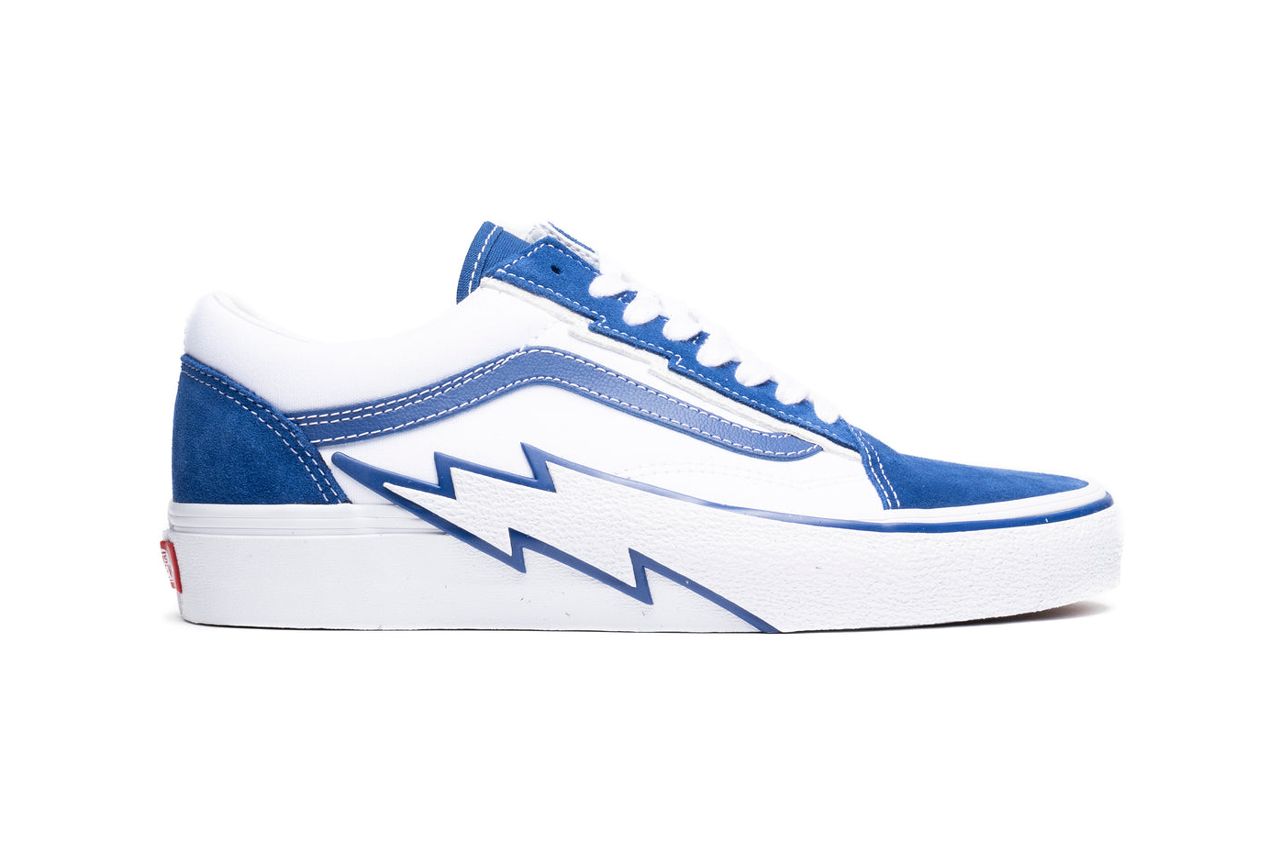 If you're interested in snagging a pair of these eye-catching kicks, you can find all four "2 Tone" colorways at select retailers like Oneness for $75 USD. And keep an eye out for an official launch from Vans in the near future!