Neatsy joint research with FARIL Harvard Medical School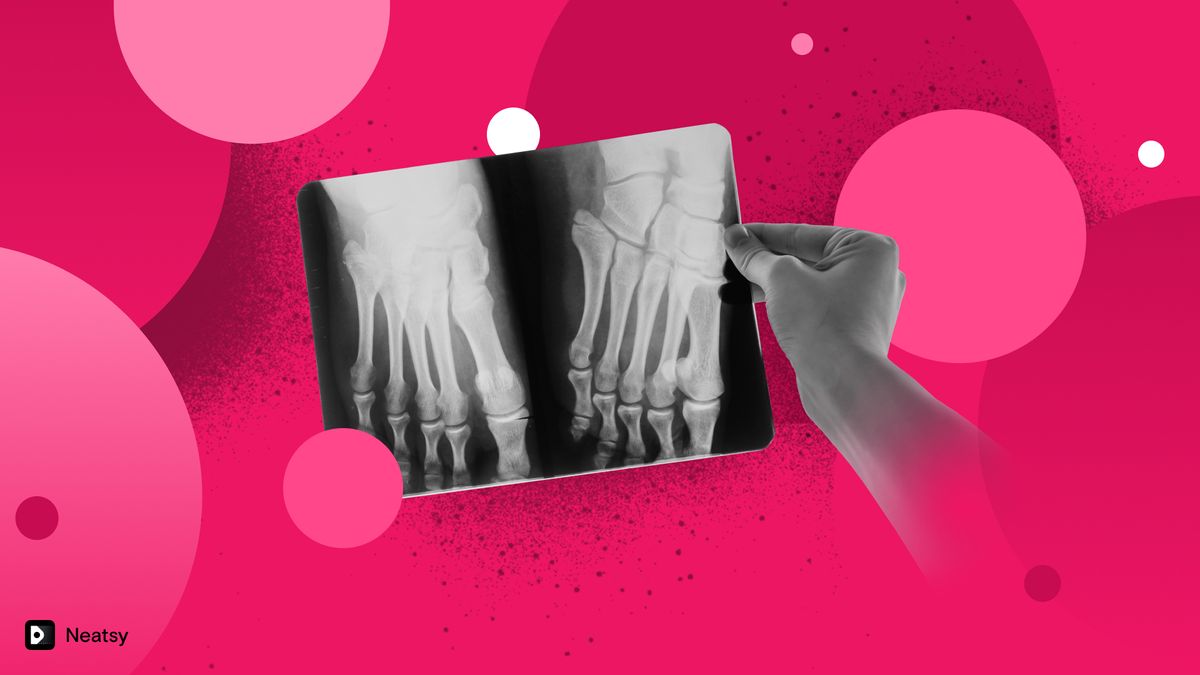 Neatsy.ai, developers of the revolutionary AI/AR-powered, foot scanning iOS app, has entered into a Sponsored Research Project with the Foot and Ankle Research and Innovation Laboratory (FARIL)-SORG Collaborative at Mass General Hospital, and Harvard Medical School, to investigate the effectiveness of AI/ML-powered, deep learning algorithms, to detect foot deformities, including flat foot, cavus foot, bunions, and bunionettes, via cell phone images.
Artem Semyanov, CEO of Neatsy.ai, states, "Neatsy's Pro Health application was designed to revolutionize the frontline or "first step" in healthcare … being particularly useful where patients do not have immediate access to in-person healthcare, for one reason or another. We are thrilled to be working with FARIL (Foot and Ankle Research Innovation Lab) at Mass General Hospital/Harvard Medical School to validate the advantages of the Neatsy.ai app, in diagnostic applications."

Soheil Ashkani-Esfahani, MD, the Principal Investigator of the trial, and Director of FARIL MGH, Faculty of Orthopedic Surgery at Harvard Medical School, surmises the research trial in this way:  "The need for a more comprehensive, cost-effective, easy-access, easy-use, and accurate tool to help both the providers, and the patients screen their foot condition, and make a decision about their footwear and foot care plans still remains. While most of these conditions can be screened grossly by inspection, enhancing a clinicians' inspection accuracy, as well as assisting non-professionals by developing a tool that can detect deformities can improve the quality of care and reduce complications in these patients."

Massachusetts General Hospital & Harvard Medical School are world-renowned, global pioneers in medical and diagnostic technology, and are leaders in the healthcare industry. As stated, Dr. Ashkani-Esfahani, will serve as the primary investigator on this trial, while the research team will also include: Gregory Waryasz, MD; Norman Wortzman, DPM; Lorena Bejarano-Pineda, MD; Adam Landsman, DPM and Hamid Ghaednia, PhD.
Neatsy.ai, based in Menlo Park, CA, has a PCT patent pending on its 3D AR foot scanning technology.
For further information on Neatsy, please visit: Neatsy.ai