Nike Air Max 1 "Hangul Day"
Get the limited Nike Air Max 1 "Hangul Day" celebrating the Korean alphabet. Sleek design in beige and pastel tones, premium materials, durable toe boxes, leather trimmings, and semi-transparent Swooshes. Pale blue heel guards with Korean branding, fleece liners and concealed Air units.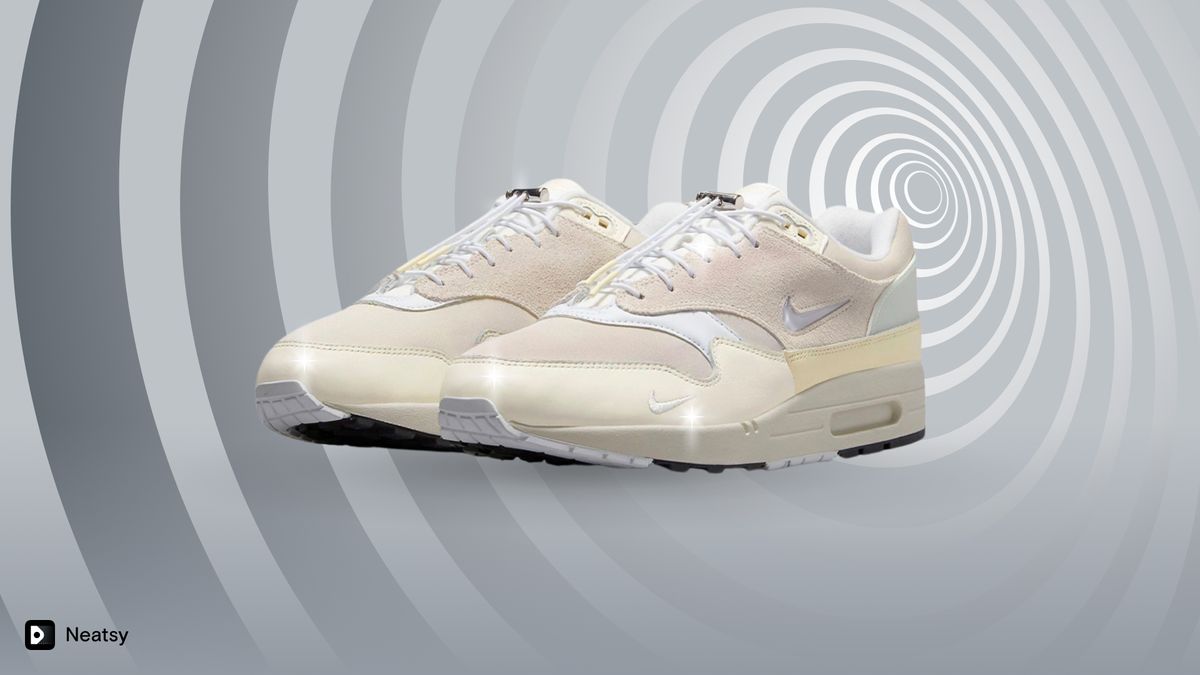 Nike Air Max 1 "Hangul Day" has received a global release date following an initial launch in Asia last month.
Celebrating the invention of the Korean alphabet system, the Air Max 1 is fashioned with an ultra-sleek design that boasts crisp beige tones alongside minimal pastel hits. The sneaker is designed with a premium build and sees durable toe boxes tinted in a light tan hue, while creamy mudguards match the upper eyelets with a smooth suede finish. Decorative leather trimmings adorn the lower laces alongside shaggy suede medial panels that see semi-translucent jelly Swooshes.
Pale blue-tinted heel guards don protective plastic shields embossed with Korean Nike branding that reads "나이키" while toggled laces sport yellowed aglets and fleece liners add comfort to the offering.
Concealed Air units on the midsoles and two-toned rubber bottoms round out the pair.
The Nike Air Max 1 "Hangul Day" is currently set to release via Nike and select retailers globally on November 17 for $160 USD.