Top 7 basketball sneakers for ankle support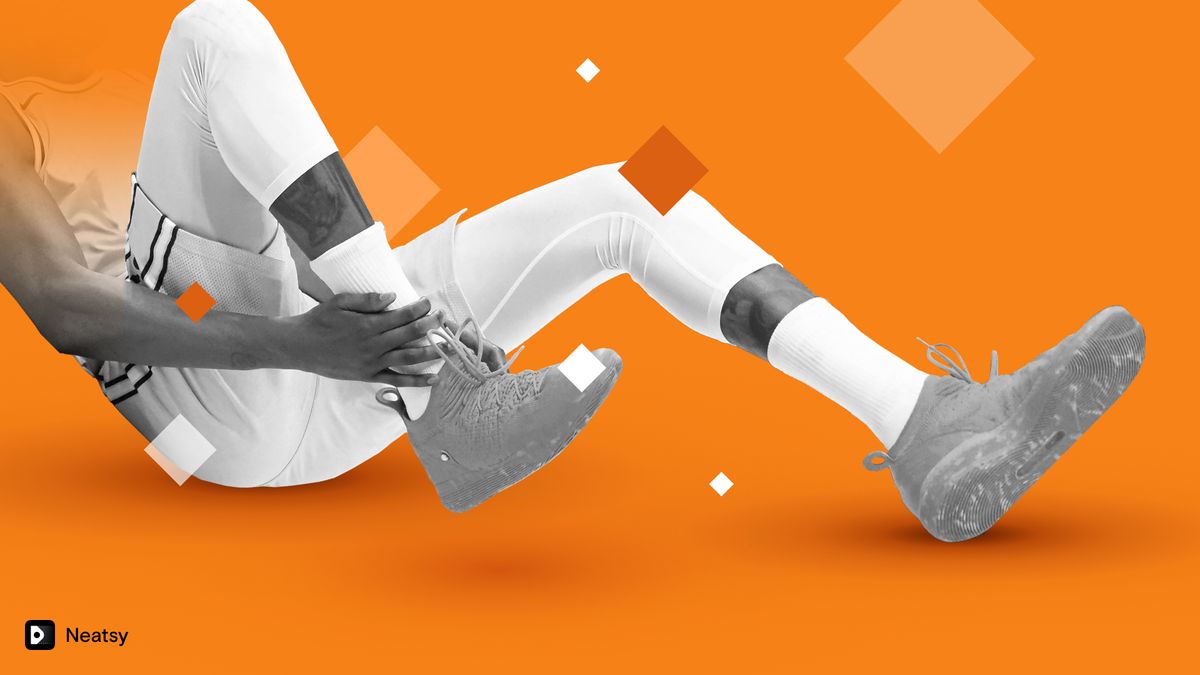 There are very few ambitious basketball players who have never sprained an ankle. Whether you get your ankles broken by a vicious crossover or you land on someone else's feet after a layup – it's bound to happen someday.
Fortunately, you can reduce the risk of injuring your ankles by getting a pair of basketball shoes that provide a lot of ankle support. These shoes will increase the stability of your feet and protect against excessive movements of your ankles that could result in sprains or worse ankle injuries.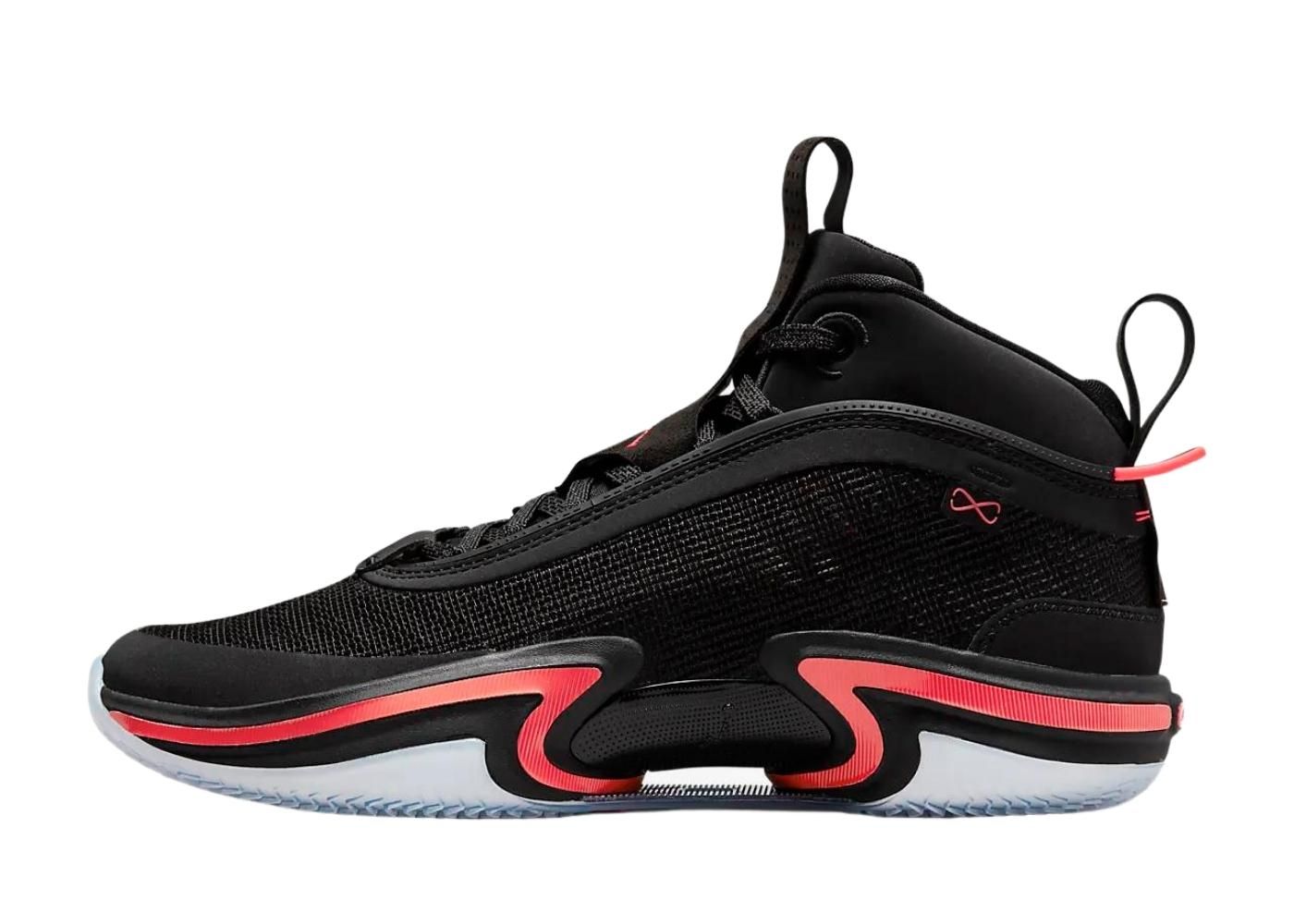 1. Air Jordan XXXVI
PROS: Ventilation, cushioning, propulsion
CONS: Court-feel, forefoot stability, high price, narrow fit
---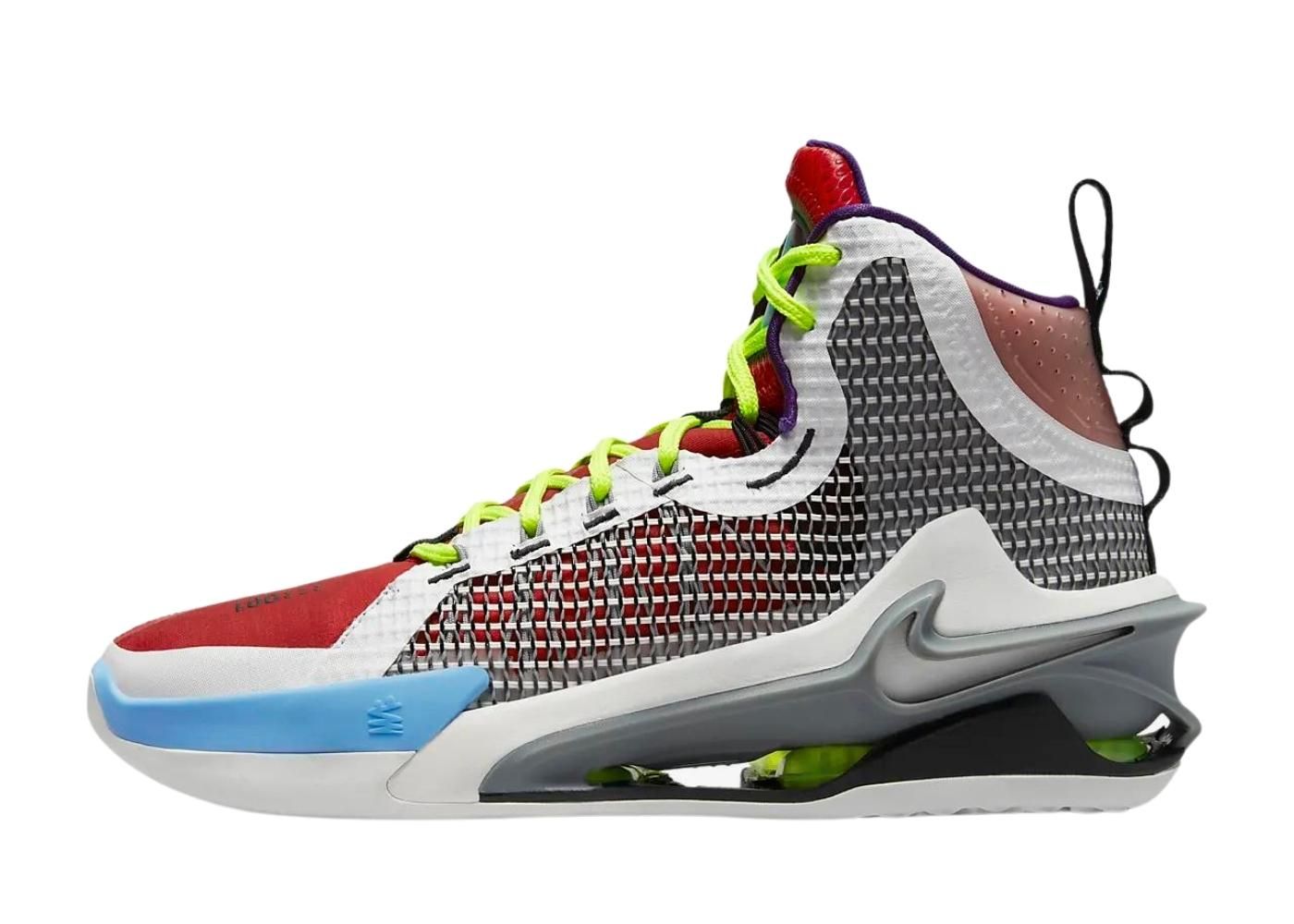 2. Nike Air Zoom G.T. Jump
PROS: Cushioning, propulsion, traction
CONS: Weight, high price, a little bit narrow fit
---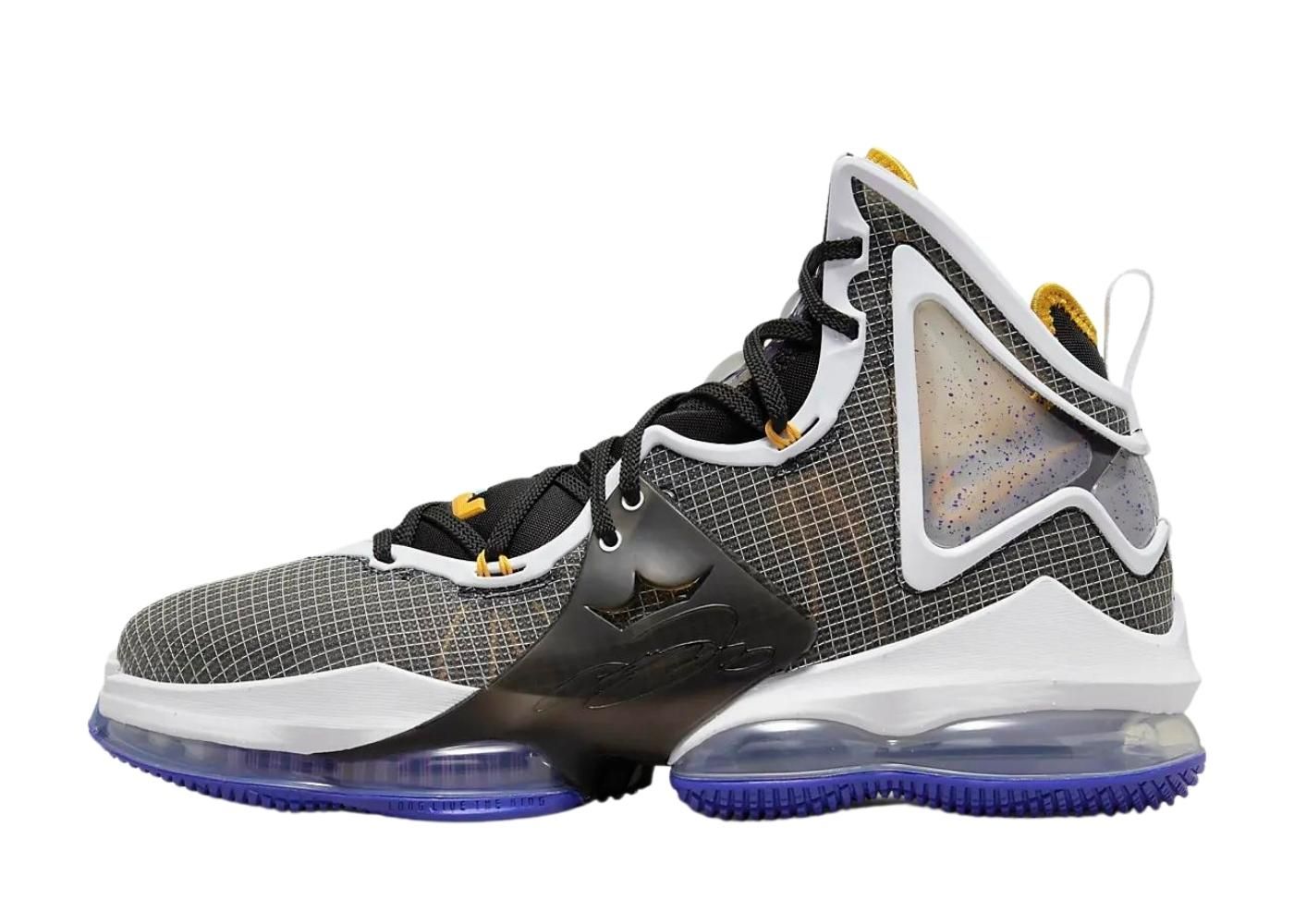 3. Nike Lebron 19
PROS: Cushioning, fit, support
CONS: Heavy, outsole, collar irritation, high price
---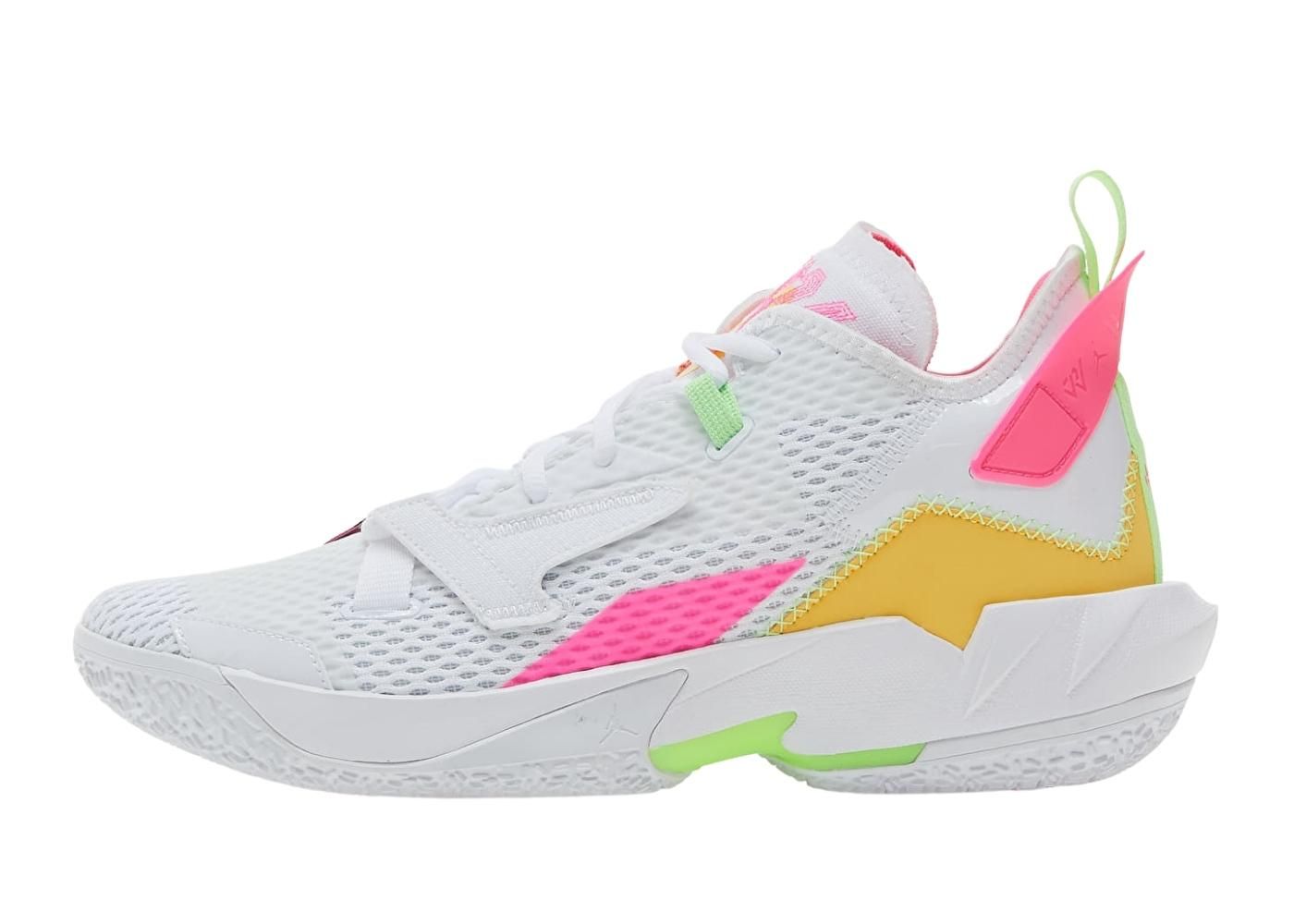 4. Jordan Why Not Zer0.4
PROS: Fit, 2x forefoot Zoom
CONS: Heavy, outsole, collar irritation, high price
---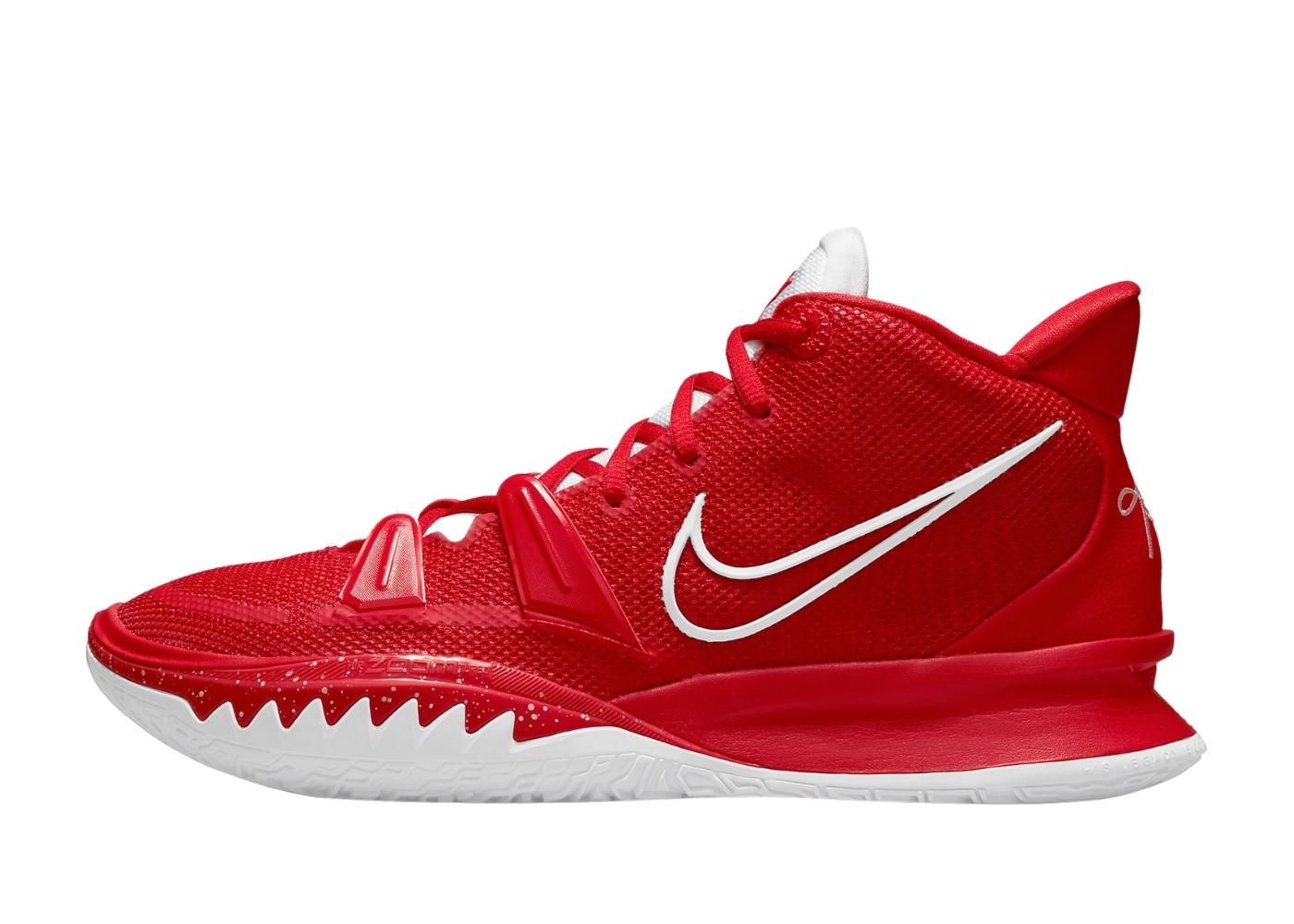 5. Kyrie 7
PROS: Traction, lockdown, lightweight
CONS: Arch support, glued down insole, old model
---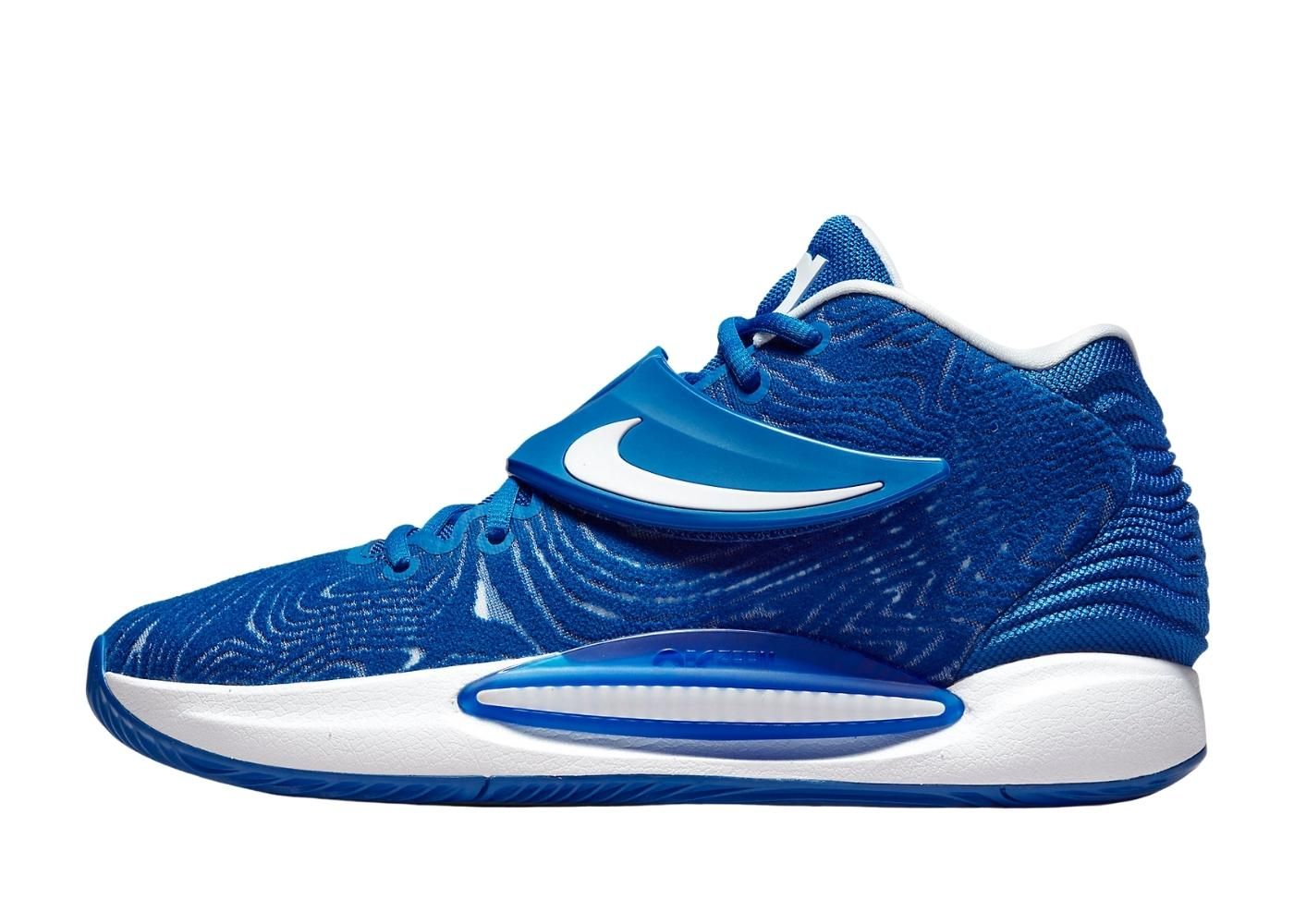 6. Nike KD14
PROS: Zoom cushioning, no true weaknesses, ankle support
CONS: Strap design, runs hot
---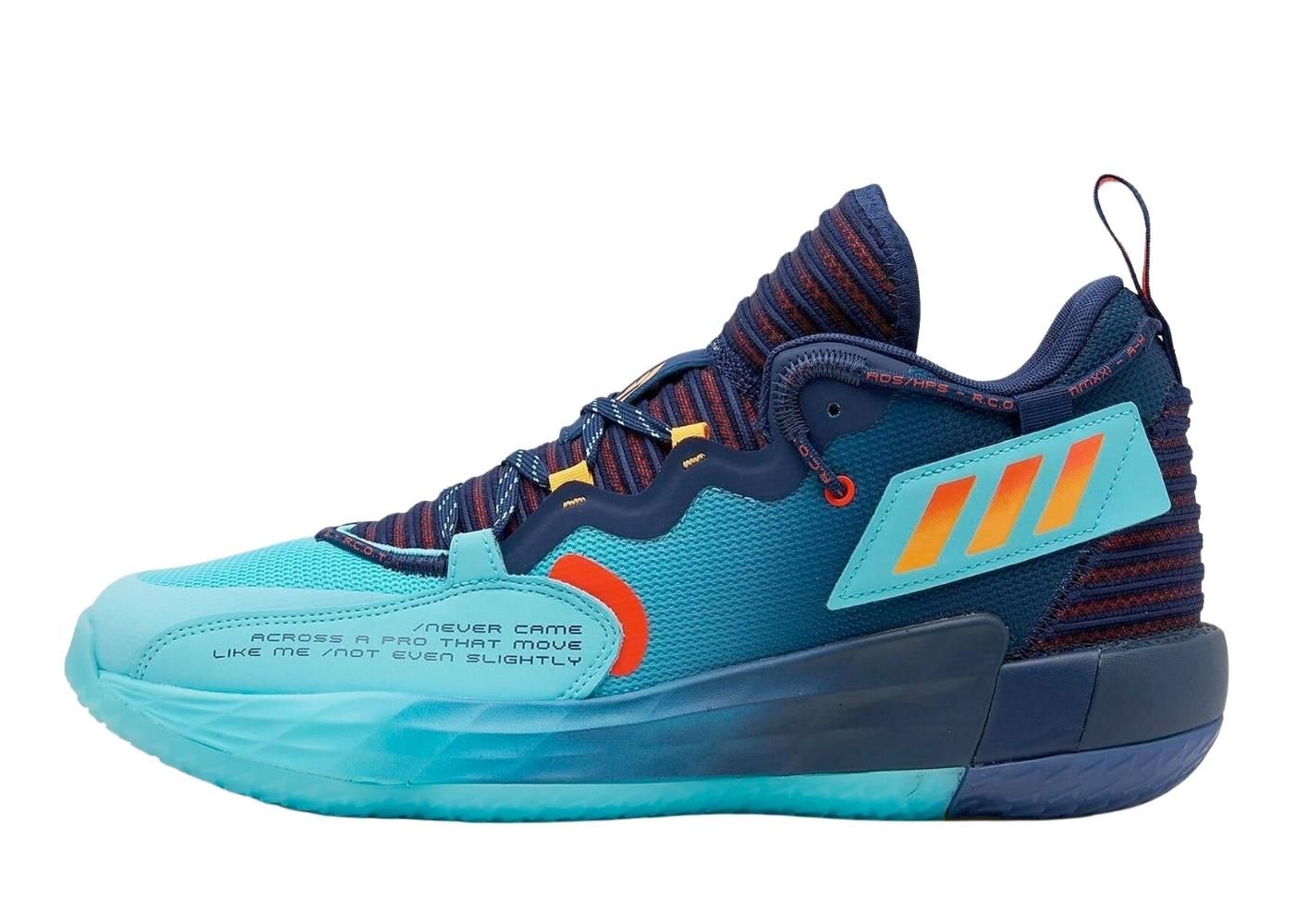 7. Adidas Dame 7
PROS: Cushioning, decent all-round
CONS: Not fast-feeling, forefoot lockdown, cushion durability