Adidas Adilette 22 Slide has a release date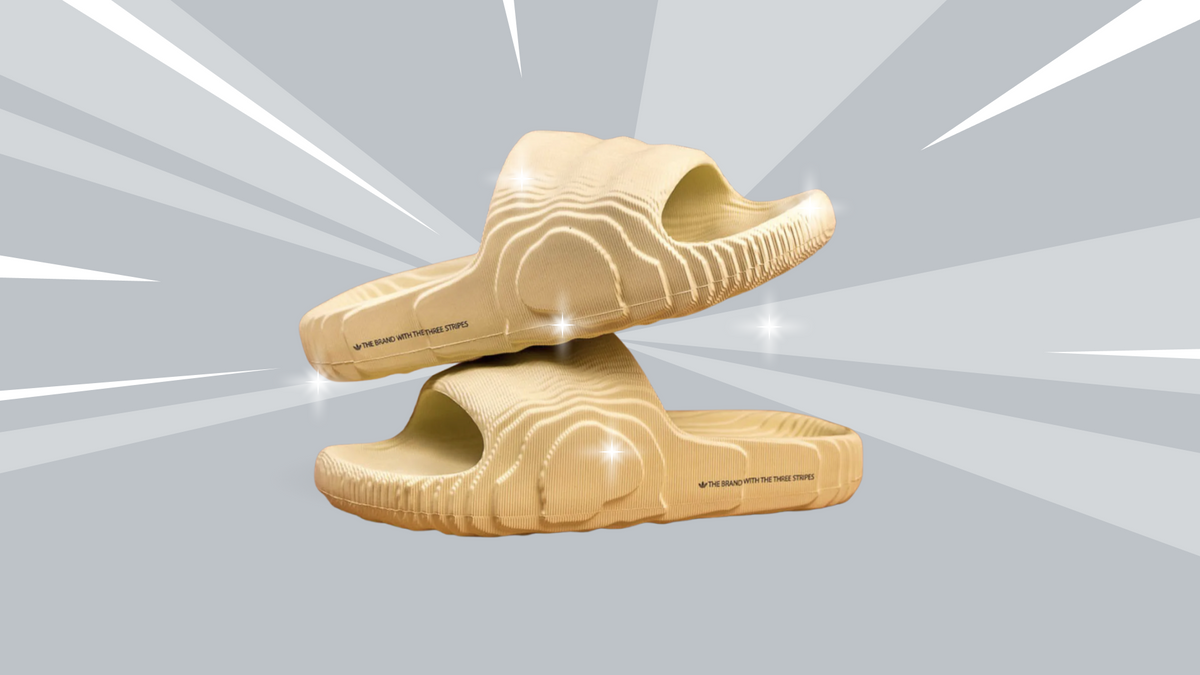 Few silhouettes exemplify this better than the Roverend Adventure, whose DNA can be felt across yet another exciting newcomer: the Adilette 22 Slide.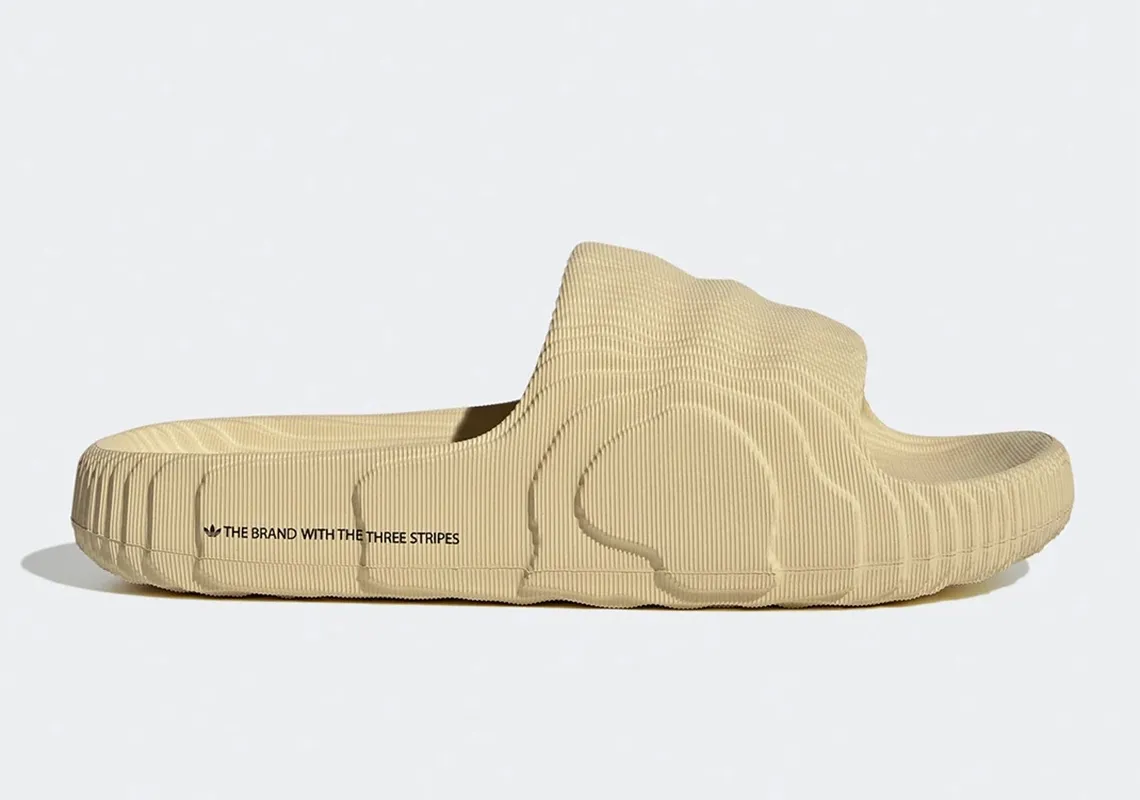 Though a part of an entirely different category, the slide effectively mirrors — as well as evolves — the Roverend Adventure's sole. The sneaker's unique mold, which is informed by a topographic map, is blown up to greater proportions here, further likening the Adilette 22 to the geographic tool. And so as not to distract from these lines, the brand has opted for minimal branding, dressing the side with the Trefoil and "THE BRAND WITH THE THREE STRIPES" text.
Some of these pairs are slated for 23 of June. Price $55.