Buy it now orthopedic insoles in Neatsy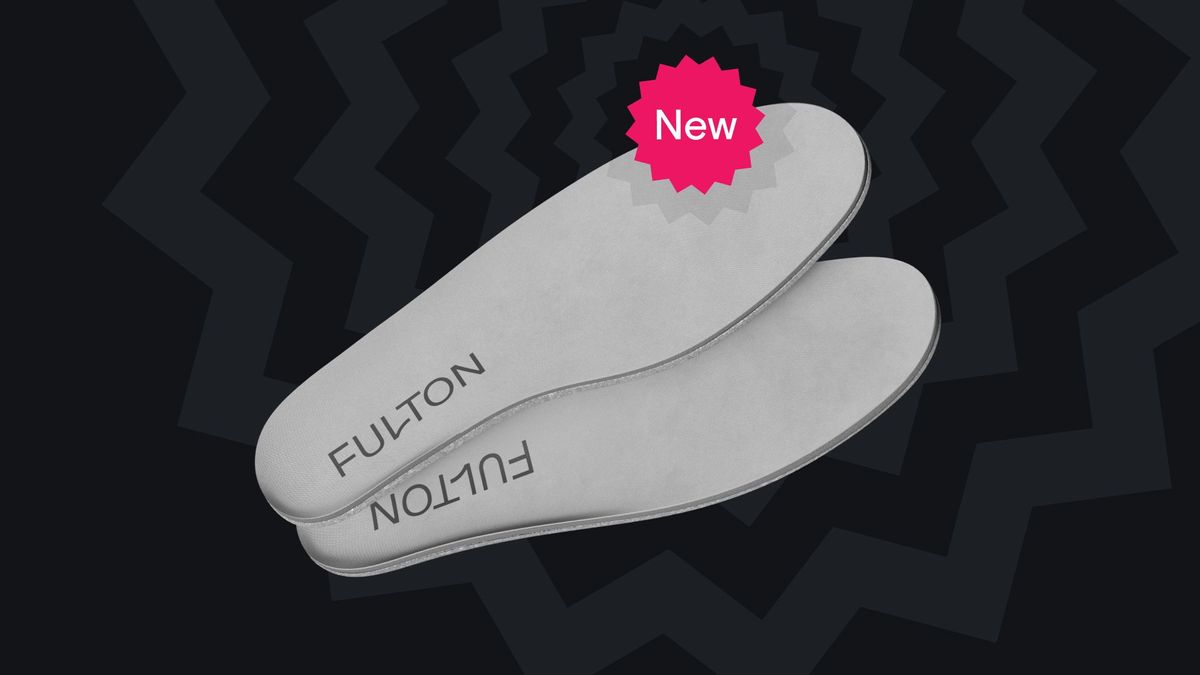 We are pleased to introduce our latest addition to our app, Fulton insoles. These insoles have been expertly designed to provide superior comfort and support for your feet, enhancing the overall experience of wearing your sneakers. Constructed from high-quality materials, these insoles are built to last and offer customizable support based on your individual needs. They feature a supportive arch design that helps distribute weight evenly across the foot, reducing pressure on the heel and ball of the foot. Furthermore, the insoles are made with a soft and cushioned foam that provides extra shock absorption to reduce the impact on your joints.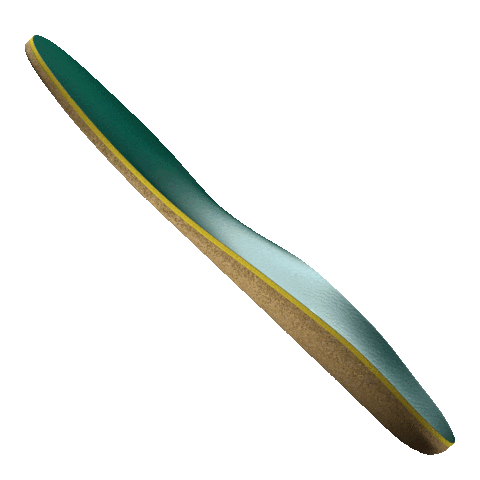 One of the key advantages of Fulton insoles is that they can be tailored to your specific needs. They are available in different thicknesses and densities, allowing you to find the perfect level of support and cushioning for your feet. Whether you're an athlete in need of extra support during intense training sessions or someone who spends long hours on their feet at work, you can find the perfect insole to suit your needs.
Fulton insoles are also user-friendly and easy to use. They can be easily inserted into your shoes and can be trimmed to fit any size or type of shoe. They are also machine washable, making them easy to keep clean and fresh.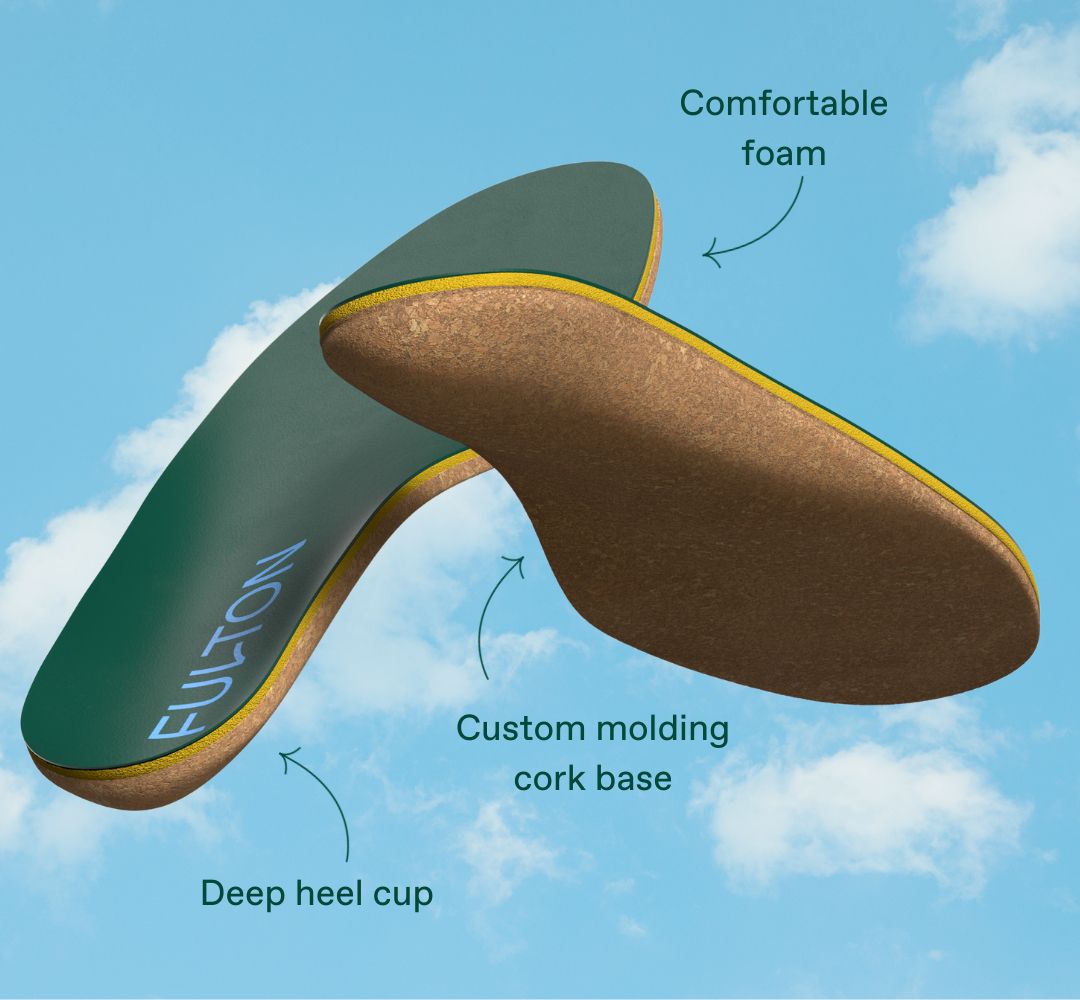 In addition to their functionality, these insoles can be easily purchased through our app. Our app allows for easy and convenient payments directly within the app, without the need to visit an external website. This eliminates the need to enter personal and payment information multiple times, saving valuable time and effort for our customers. Our app also accepts multiple payment methods including credit/debit cards giving customers the flexibility to choose the payment method that works best for them.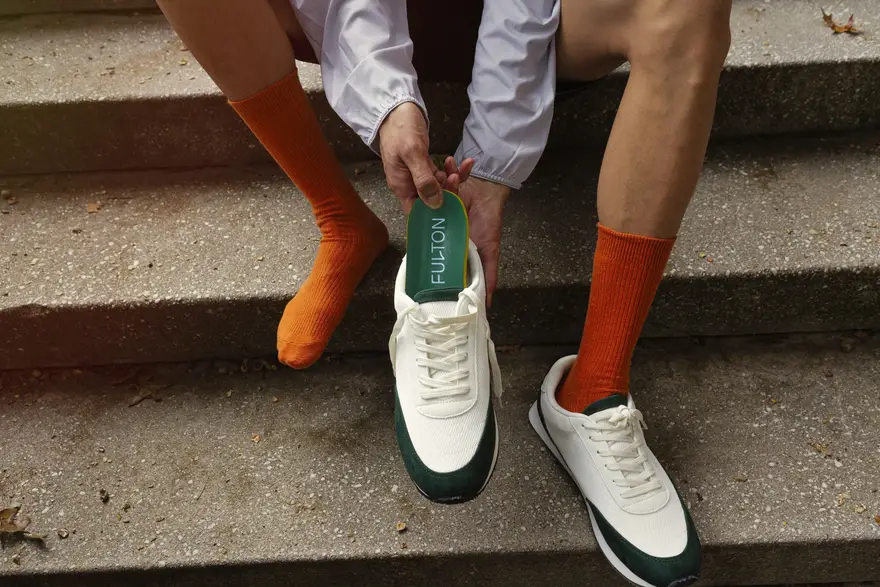 In conclusion, if you're looking for a way to improve the comfort and support of your feet, Fulton insoles are an excellent option. Available now in our app, these insoles are a great way to take care of your feet and reduce pain and discomfort caused by standing or walking for long periods. We encourage you to try them out for yourself and experience the difference. Only for US users.