PUMA Launches Y2K-Inspired VELOPHASIS Lifestyle Runners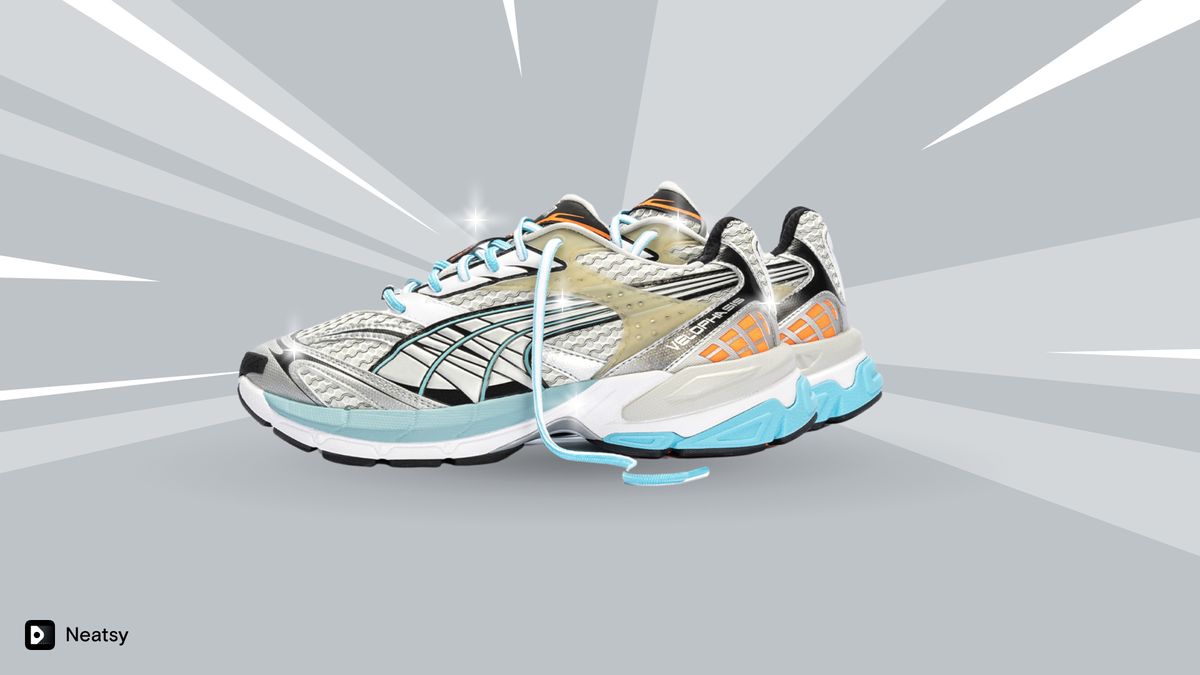 PUMA, the leading sportswear brand, has launched its latest addition to its footwear line-up - the Y2K-inspired VELOPHASIS lifestyle runners.
Drawing inspiration from the PUMA COMPLETE line of the early 2000s, the VELOPHASIS combines the brand's running heritage with modern materials and ideas to create a unique silhouette.
The debut colorway, "BIONIC", features a gray honeycomb mesh upper, silver textured panels, bright blue interiors, and gum soles. Three more "PHASED" colorways, inspired by the Vaporwave movement and Internet culture of the early 2000s, will be available from February 11th. In Spring 2023, additional colorways and collaborations are expected for $130 USD.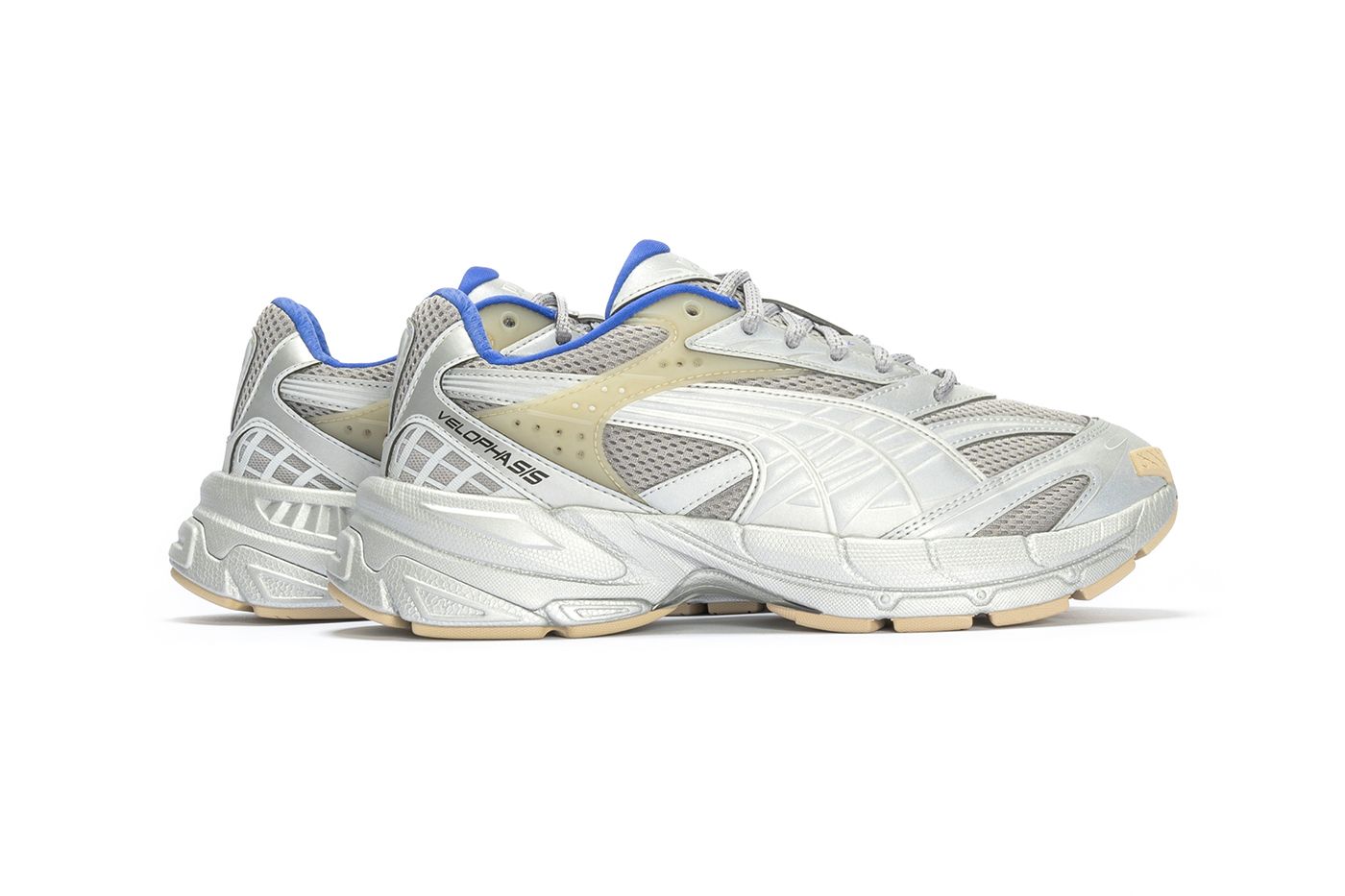 The PUMA VELOPHASIS Bionic is currently available for $150 USD at PUMA and select retailers. Get ready to step up your footwear game with the new Y2K-inspired VELOPHASIS from PUMA.