Under Armour's transformative SlipSpeed™ sneaker for enhanced training
Under Armour's SlipSpeed™ sneaker is a game-changing shoe that adapts to the wearer's movements, providing customized support for any situation. With a convertible heel, signature foam compound, and Iso-Chill technology.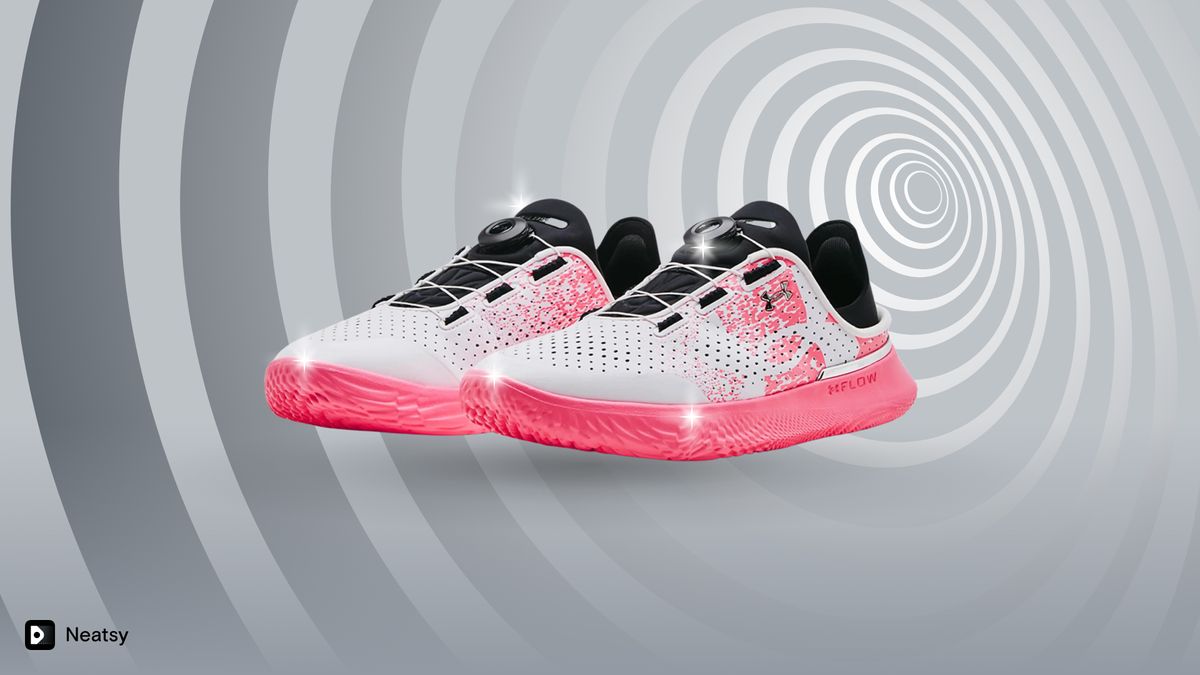 Under Armour has just unveiled a revolutionary new sneaker, the SlipSpeed™, which is designed to revolutionize the future of training. This versatile shoe is engineered to adapt to the wearer's movements, providing customized support and reliable performance wherever they go, whether it's in the gym, on the court, or even at the grocery store.
The SlipSpeed™'s transformative design allows athletes to perform at their best, from high-intensity workouts to recovery. With a simple step, the sneaker's convertible, "crushable" heel can be flattened, enabling the wearer to transition seamlessly from practice to leisure time in just seconds. Then, when it's time to work out again, the heel can be fully restored to fit snugly around the ankles for a secure fit. This innovative feature eliminates the need to fiddle with laces or worry about damaging the sneaker's ankle panels.
The SlipSpeed™ is designed to provide a complete fitness experience, allowing for all-day wear and fast-paced lifestyles. In addition to the convertible heel, the shoe is also equipped with the signature UA Flow foam compound, which offers resistance and prolonged comfort. The Iso-Chill technology keeps the inside of the shoe cool during every movement, and the adjustable BOA® Fit System allows the shoe to be tightened for difficult repetitions or loosened for casual wear on a 12-point lockdown scale.
Other key innovations include a breathable upper with reinforced supportive material and engineered venting, UA Flow foam to improve traction, and machine-washable materials that conform to the on-the-go routine with ease. "When I received my first pair of UA SlipSpeed™, I was excited to have a shoe that could take me from a hard workout in the gym to running errands with the kids without the need to bring another pair of shoes along," says Michael Phelps, World Champion Swimmer and Under Armour athlete.
To create this game-changing silhouette, Under Armour and its product team drew upon their expertise, athlete recommendations and insights, and personal athletic experiences. "What we have created with UA SlipSpeed™ is a trainer that not only adjusts to fit your specific footwear needs any time of the day but also still packs in some of our biggest performance innovations like UA Flow and UA Iso-Chill for optimum training," shared Marcus Cheatham, Director of Product, Special Teams, Under Armour.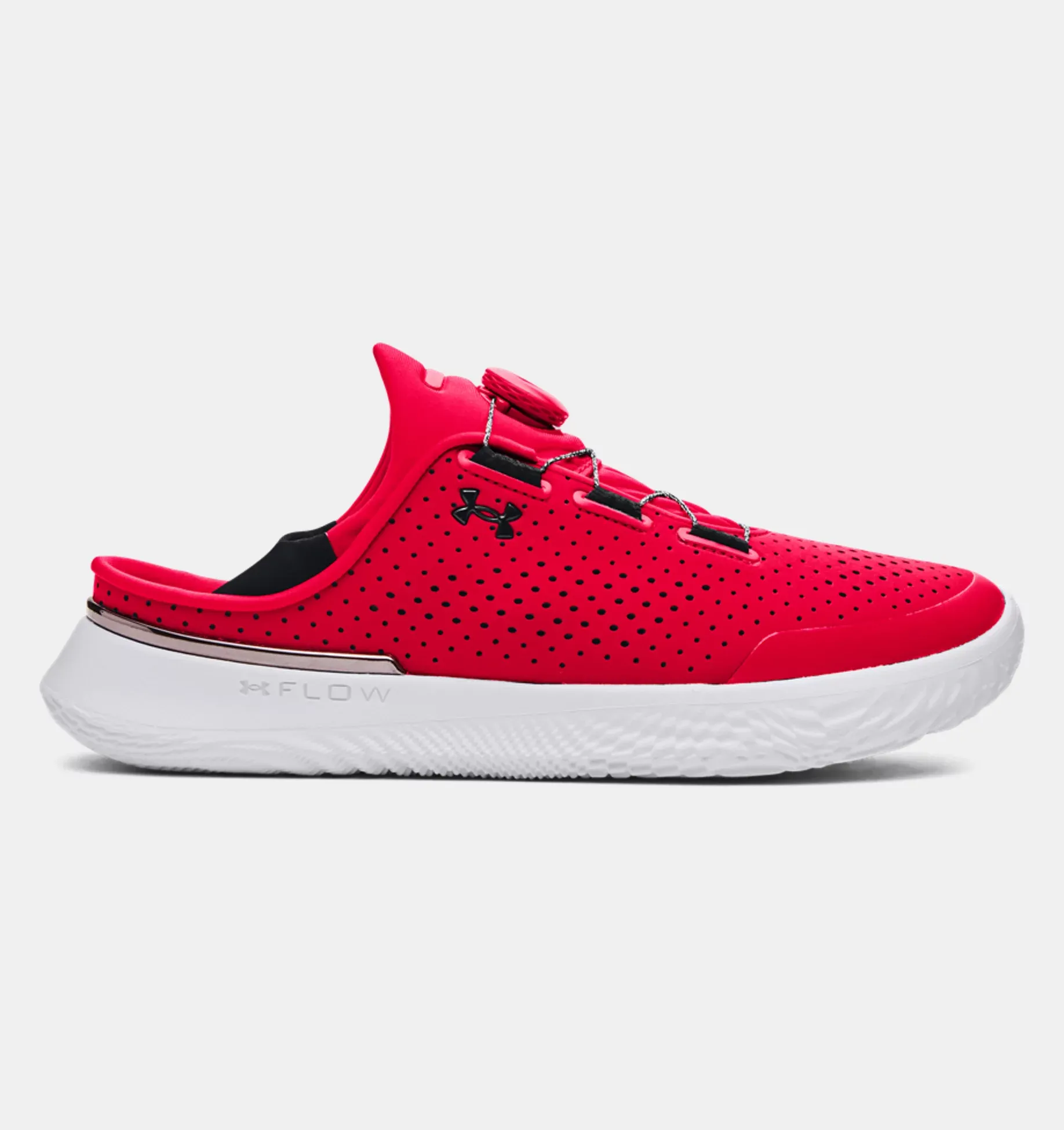 The SlipSpeed™ is set to launch in Canada on February 14, 2023, and will be available on UA.ca for $190. With its groundbreaking design, the SlipSpeed™ is poised to redefine the future of training, offering a versatile and reliable solution for the everyday athlete.